Hunting safaris
Vacation Hunting & Photo Safari Vacation Packages in the Limpopo & North West Provinces of South Africa
Vacation hunting safaris and more are available through us.
All our South African safari vacation packages, both Hunting and Photo Safaris, include meals, lodging, non-alcoholic beverages, daily laundry, evening campfires, pickup and return from Oliver Tambo Airport in Johannesburg in Gauteng; personal guides and drivers at all times on all trips, trackers, skinners, trophy preparation, service staff.
Packages do not include airfare, tips for staff and the dipping, packing, mounting or shipping of hides, horns or trophies. We will make arrangements for these services for you while you are in camp and we will provide transport to the Taxidermist who will perform these tasks.
African Photo Safari Package
Only qualified and specially trained drivers are driving easyShuttles4ME's vehicles at all times.
7 Days package
Picnic lunches in the bush
High Towers at waterholes
Sunset Sundowners
4-Wheeler Riding
Sunrise walks and views
After dark game drives
Evening fireside conversations
Side trips to see Cape buffalo, Lion and Rhino
Lodge Trophy Hunting Safari (FIVE Day – Package)
Every hunter's spouse stays for FREE
Special rates are available for Children and other direct family
1 Kudu or Gems buck or Wildebeest
1 Impala
Steenbuck or Duiker
Warthog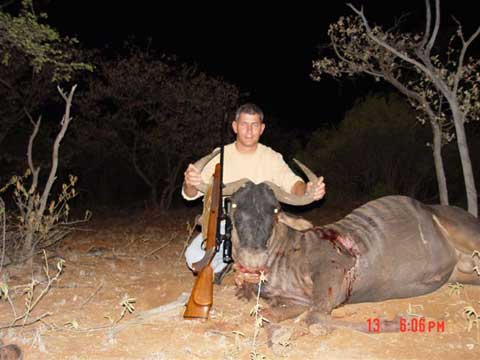 Lodge Trophy Hunting Safari (SEVEN Day – Package)
Every hunter's spouse stays for FREE
Special rates are available for Children and other direct family
Gemsbuck or Wildebeest
Kudu
1 Impala
Warthog
Steenbuck or Duiker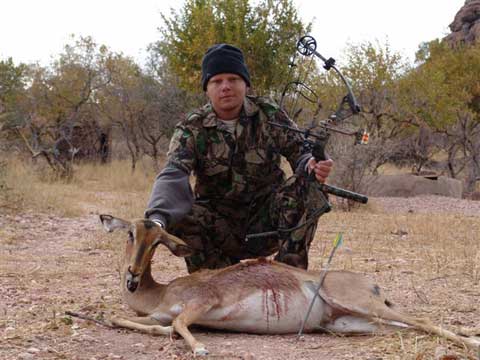 Lodge Trophy Hunting Safari (TEN Day – Package)
Every hunter's spouse stays for FREE
Special rates are available for Children and other direct family
Warthog
1 Steenbuck or Duiker
Impala
Wildebeest
Gemsbuck or Zebra
Kudu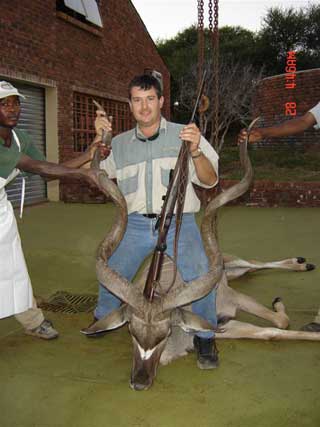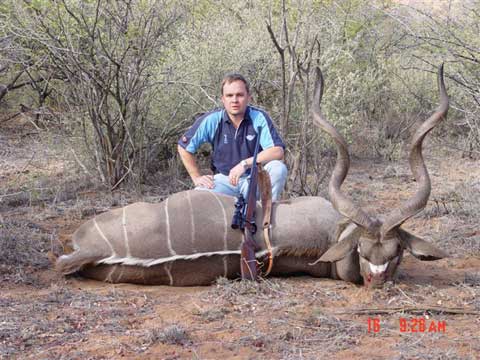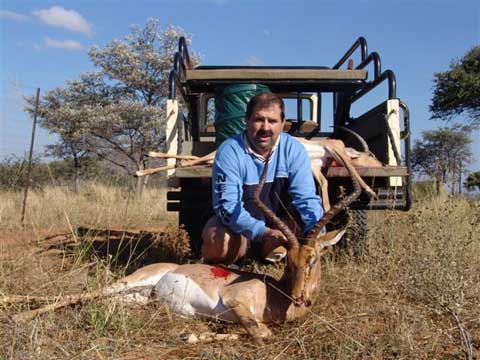 For detailed information, references and rates contact us